New, small-scale irrigation systems are being installed in the districts of Gorongosa, Buzi and Nhamatanda, in the central Mozambican province of Sofala, by the Ministry of Agriculture in order to increase food production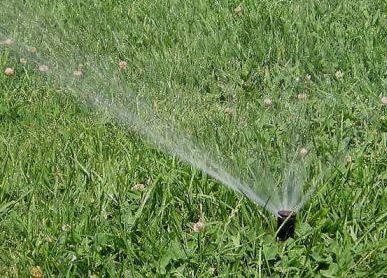 New irrigation systems will bring water to an area of about ten hectares in each of the regions of Move, Chitunga, Bebeto and Lamego

The Sofala Provincial Director of Agriculture, Miguel Coimbra, said the new irrigation systems will bring water to an area of about ten hectares in each of the regions of Move, Chitunga, Bebeto and Lamego.

These small irrigation schemes, aimed at peasant farmers, are part of a series of Ministry of Agriculture projects covering 130 hectares of food crops in Buzi, Marromeu, Dondo and Chemba districts.

The projects also cover include control of the lethal yellowing disease that is severely damaging Mozambique's coconut palms, and controlling the fruit fly infestation in Caia, Dondo and Nhamatanda districts and in Beira city.

Meanwhile, the Beira Economic Activities Services have distributed 110 tonnes of rice seeds at subsidised prices to producers in the green belt around the city to enhance rice production.

The head of the Economic Activities Services in the city, Fabiao Simhane, said that the improved seeds benefited some 3,000 rice farmers – almost twice as many peasants as the 1,600 cultivating rice around Beira in the previous season.

In addition to the seeds the farmers also benefited from fertilizers, pesticides and other agricultural inputs, as well as fruit trees to improve the diet of Beira citizens.