The UK firm, African Potash, has signed an agreement with Uganda to support the development of a fertiliser industry in the country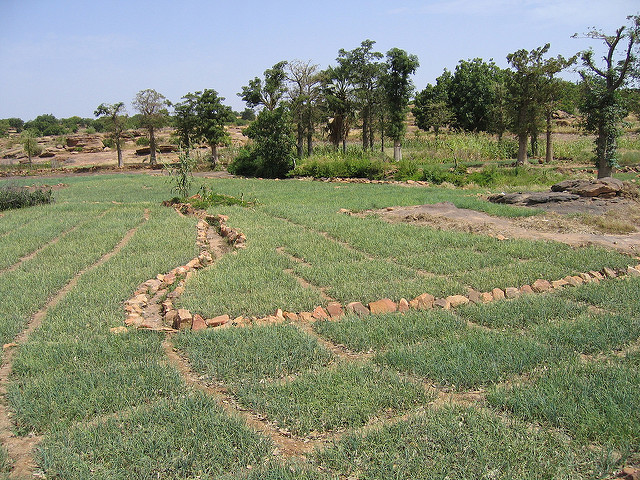 According to the MoU, African potash will source 20,000 metric tonnes of fertilisers and deliver it to the country. (Image source: Erwin Bolwidt/Flickr)
The move is aimed to ensure the availability and effective distribution of fertilisers to Ugandan farmers. According to the agreement, the company will supply affordable fertilisers to farmers in the country and other parts of East Africa.
The MoU has the support of Common Market for Eastern and Southern Africa (Comesa) representatives and the Alliance for Commodity Trade in East and Southern Africa. The two blocs will ensure that quality of fertilisers is up to required standards as agreed in the deal.
The group will work together to increase availability of fertilisers in Uganda by 50 per cent as well as establish a nationwide distribution network for fertilisers. The use of fertilisers continues to be low in Uganda because of high prices and poor quality fertilisers on the market. According to the Economic Policy Research Centre, at least eight in every ten 50-kg inorganic fertiliser bags on the Ugandan market do not meet the required standards.
"Under the terms of the non-binding MoU, African Potash will endeavour, on a best efforts basis, to source 20,000 metric tonnes of fertilisers internationally and arrange delivery to Kampala, Uganda for purchase by the government of Uganda," African Potash said in a statement.
The company has stated that it will conduct a feasibility study in order to assess the viability for the manufacture of fertilisers in Uganda using local materials. Depending on the results of this study, a further agreement for the establishment of a fertiliser manufacture facility may be made by the two parties, African Potash said.