Germany-based Evonik Industries has announced its health and nutrition business unit will raise the price for ThreAMINO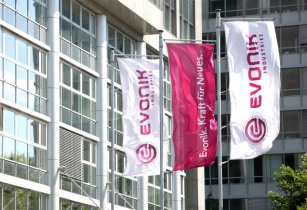 Evonik Industries said it aims to provide its customers with sustainable animal nutrition. (Image source: Evonik Industries)
According to the company, ThreAMINO is used for the adequate supply of the essential amino acid threonine, which is used in feed additives.
Evonik Industries has announced a price increase by 0.30/kg on ThreAMINO for animal nutrition, it revealed.
The company produces and markets the four most import essential amino acids for modern animal nutrition, as well as MetAMINO (DL-methionine), Biolys (source of L-lysine), ThreAMINO® (L-threonine) and TrypAMINO® (L-tryptophan).
Evonik offers innovative services and products in more than 100 countries, aiming to improve the profitability of its customers, as well as promoting a healthy, environmentally friendly and sustainable animal nutrition, the company stated.
"The expansion of the plant in Kaba is a milestone for the growth strategy of Evonik in the area of feed amino acids," said Dr Stefan Mack, head of product management in the Bioproducts Business Line of Evonik.
"We now have a world-scale plant for ThreAMINO® with state-of-the-art technology," Mack added.