Zimbabwe's cotton output for the 2012 marketing season is expected to rise from 249,000 tonnes to between 265,000 tonnes and 280,000 tonnes, according to state-owned newspaper The Herald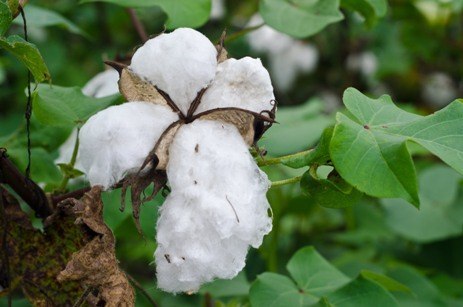 Cotton is Zimbabwe's second largest agricultural foreign currency earner.
After tobacco, cotton is Zimbabwe's largest agricultural foreign currency earner, with more than 250,000 families reliant on the industry.
African cotton is currently facing up to competition from subsidised growers in America and Europe, as well as genetically-modified varieties of the crop.
African Cotton Association chairman Iya Mohammed told delegates at last week's Africa Cotton Congress, "We need to come up with technical committees to improve the competitiveness of African cotton and find strategies since more than 27 million people on the continent survive directly or indirectly through cotton production and its value chain."
Zimbabwe agriculture, mechanisation and irrigation development deputy minister Seiso Moyo, who also spoke at the conference, urged the country's cotton industry to maintain the current price of cotton in order to remain competitive.
"I wish to urge the cotton fraternity not to price themselves out of the industry by setting unviable seed cotton prices that would force farmers to invest in alternative cash crops," said Moyo.
The minister said that cotton production within Zimbabwe had been steadily increasing since the mid-1990s, following the government's dissolution of the Cotton Marketing Board.
Last year cotton growers in the country added approximately US$200 million to the economy.