India's Tata group plans to grow tea in Ethiopia and is working towards setting up an automobile assembly plant in Mozambique as it seeks to expand business interests in Africa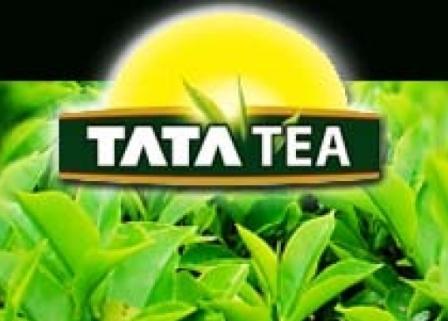 India's Tata group plans to grow tea in Ethiopia
The group, owner of the Tetley tea brand, has approached Ethiopian authorities with a proposal to venture into tea farming in the landlocked country, said Esayas Kebede, director of Ethiopia's agriculture and rural development ministry.
"We are in communication. We have regions in Ethiopia that are suitable for tea cultivation, as you have regions such as Assam," Kebede said in an interview in Hyderabad, where he attended an India-Africa business conference. Around 70 per cent of 40,000 hectares allocated for contract farming has gone to Indian companies, he said.
Cheap land and labor costs in Africa are attracting Indian companies with business interests in agriculture, particularly pulses and edible oils. India imports around eight million tonnes (mt) of edible oil every year and 3.5 mt of pulses.
Indian companies join up
MMTC Ltd, Indian Farmers Fertiliser Cooperative Ltd (Iffco) and Bharti Enterprises​ plan to join the list of Indian companies engaged in commercial farming in Africa.
Trade between India and Africa rose from $25bn in 2006-07 to $53.3bn in 2010-11 as both exports to and imports from the continent swelled, according to a report prepared by the Export-Import Bank of India for the lobby group Federation of Indian Chambers of Commerce and Industry.
Tata Africa Holdings (SA) Pty Ltd has a presence in 10 countries of the continent in sectors as varied as information technology, communications, automobiles, steel, hospitality, consumer products and chemicals.