The Kenya Agricultural Research Institute (KARI) has developed two cotton seed varieties to boost production of the crop and the revival of the textile sub-sector in the country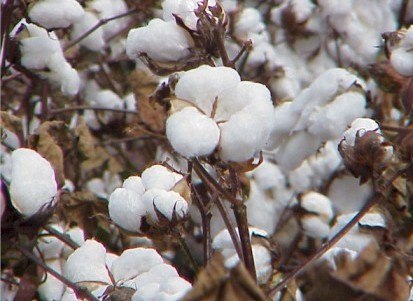 Kenya Agricultural Research Institute (KARI) has developed two cotton seed varieties to boost production of the crop
The agency unveiled the KSA 81M and Hart 89M varieties suitable for ecological zones in Western and Eastern regions respectively.
The research body has signed an agreement with Kenya Seed Company (KSC) for the multiplication of the seed for distribution to farmers in areas favorable for cotton production.
Breeding of the seed would be carried out at Bura and Ahero irrigation schemes-at the Coast and Lake Victoria regions respectively- before being supplied to the market.
Over 400 acres would be used for breeding and the varieties would be available in the market in the next three years.
Competition from used clothes, poor prices and corruption in marketing bodies dealt a death kneel to the cotton sub-sector in Kenya in the 80s.
The government has been eager to revive the sub-sector and shore up economic fortunes of farmers in Western Kenya and the Coastal region. Ginneries are being renovated as farmers anticipate moving back to growing of cotton.
by Mwangi Mumero