The Burundi government in collaboration with the International Rice Research Institute (IRRI) has developed a regional rice research and development hub in Burundi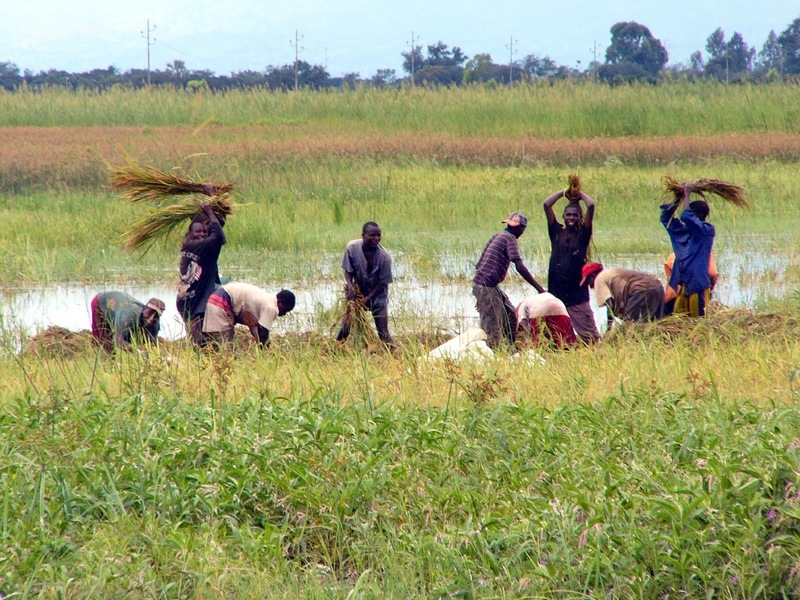 IRRI will use a plot of land at Gihanga for its rice research. (Image source: mobyhill)
The new regional office will focus on developing and testing new rice varieties matched to the different rice production ecologies across eastern and southern Africa.
The Burundi government has also granted IRRI use of a 10ha plot of land at Gihanga for its rice research.
"I'm very optimistic that this new regional hub will substantially contribute to the development of the rice sector in eastern and southern Africa, and build our collaboration with our partners in Burundi and the greater region, said Dr Robert Zeigler, IRRI's director general.
Burundi's first vice-president Benard Busokoza noted that the government seeks to provide sustainable methods of growing rice to improve the well-being of rice producers and consumers, to reduce poverty and preserve the environment.
IRRI is also sharing rice breeding lines with Burundi that are being tested at a number of IRRI field sites around the country.

Mwangi Mumero