Flour Mills of Nigeria has proposed a merger deal with Nigerian Bag Manufacturing Company (Bagco) and Northern Bag Manufacturing Company (Bagco-North)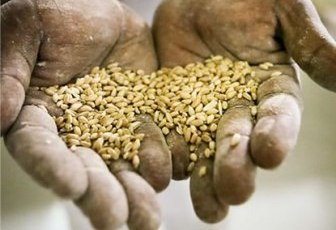 The merger between the three companies will see Flour Mills Nigeria Plc as the surviving entity. (Image source: Flour Mills Nigeria Plc)
The merger between the three companies will see Flour Mills Nigeria Plc as the surviving entity. Flour Mills of Nigeria plc already has a 70 per cent stake in Bagco and both Bagco and Flour Mills are quoted on the Nigerian Stock Exchange (NSE).
According to reports, "The merger will result in the transfer of all assets, liabilities and undertakings of Bagco and Bagco-North to Flour Mills.
"Consequently, the entire issued share capital of Bagco and Bagco-North, respectively would be cancelled and the minority shareholders of Bagco will have an option to elect for cash or shares in Flour Mills at a price to be determined using mutually agreed valuation methods. Bagco and Bagco-North will therefore be dissolved without winding up."
According to the companies involved, the decision was taken to streamline operations, reduce administrative costs and improve operating efficiency.