The National Sugar Development Council (NSDC) said it has identified 10 sites for the development of sugar factories across Nigeria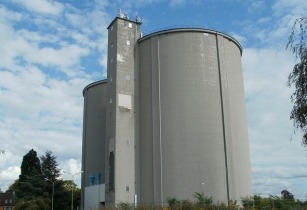 The establishment of the factories is expected to create more jobs in the sector. (Image Source: Antriksh Kumar/Pixabay)
Acting executive secretary of the council Samuel Kwambe made the announcement during a meeting with the management team of the Nigerian Investment Promotion Commission (NIPC) in Abuja.
Kwambe told the NIPC delegation that seven of the identified sites had already attracted investors in the sugar industry. He requested the NIPC to assist in sourcing investors for the remaining three sites.
Apart from producing sugar to meet domestic and export demands, the development of the sugar factories is expected to help in creating jobs.
The NIPC acting executive secretary Hajiya Ladi Katagum promised to partner with the council to attract the needed investors in order to attract more investment into the non-oil sectors of the economy.
In a statement release after the meeting between the two organisations, Katagum said that the NIPC was collaborating with relevant government agencies on investment-related matters to collate information on their activities and possible project feasibilities and profiles in order to market them to the international business communities and attract beneficial investment.
The NIPC has also called on the council to provide it with adequate information on the sugar sector and possible projects in order to attract investments.
Katagum said, "As the agency charged with the responsibility of promoting and attracting investments into the economy, the NIPC would do all within its powers to drive the diversification policy of the Federal Government through attracting investors into the non-oil sector of the economy."