In corn and grain processing, drying is one of the most expensive operations as minor variations in the raw material moisture can cause significant loss due to mycotoxins, shrinkage, and breakage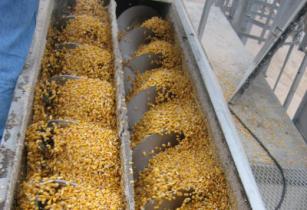 Hydronix corn in conveyor. (Image source: Hydronix)
Measuring online in real-time with a digital microwave moisture sensor allows an improvement in control of the drying process, increasing the final product quality and saving energy costs.
Testing moisture in the laboratory is time-consuming and does not give a fast enough result to provide the valuable feedback needed to adjust the process in real time accurately. It is also unreliable due to the error caused by only using a small sample size of a large flow.
Using an online measurement technology eliminates this error. Continuous measurement of all the material flowing in the process ensures that the dryer is controlled to maintain a consistent and precise moisture output second by second.
Benefits of fast and precise online moisture measurement include a reduction in energy consumption caused by over-drying. However, over-drying also results in a loss of nutritional value as well as spoiled product. A reliable, continuous final moisture target also allows the producer to optimise the moisture target more accurately, making possible an increase in yield whilst achieving highly repeatable product quality.
The cost benefits are diverse and may sometimes not be immediately apparent. A producer using such a system in their parboiled rice production has reported a reduction in broken rice of 2.5%, equivalent to an increase in their yield of premium quality product of 4,000 kg per week. This increase is estimated at US$1,668.00 per week, greater than US$80,000.00 annually. This gives a return on investment of only two to three months based on a reduction in losses alone.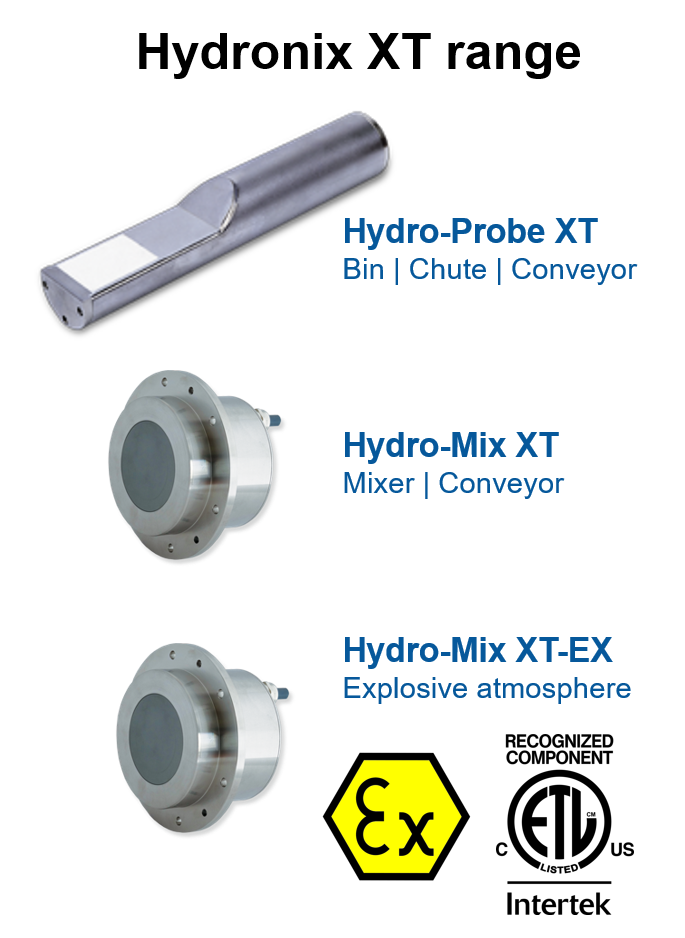 The Hydronix XT range of sensors use an industry-leading Digital Microwave Measurement Technique and have a proven track record in these types of applications throughout the world. In addition, the sensors are simple to install and require very little maintenance.
The long-lasting sensors, made from premium materials, can withstand the harshest of industrial conditions for increased peace of mind. A range of mechanical installation options allows flexible integration of the sensor into most dryers.
Electrical installation is straightforward, with built-in analogue and digital interfaces and the ability to use the latest generation "Industry 4.0" standard communications methods to visualise the sensor values from any device with a browser (for example, a PC, Tablet or Smartphone…).
Hydronix has over 40 years of experience and a commitment to excellence resulting in high quality and attention to detail. Every sensor goes through a thorough series of tests before leaving the factory to ensure a painless experience.
Working with an international network of local experts ready to provide support before, during and after the installation, Hydronix guarantees their customers' satisfaction.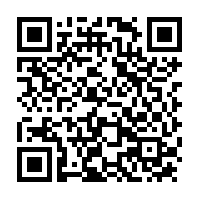 Visit this webpage or scan the QR code to see the video of our latest sensor made for hazardous environments such as dusty atmospheres, and visit www.hydronix.com for more information.