Symaga has announced that it will offer stiffener silos made from HX500 LAD structural steel with a yield strength of 500 N/mm2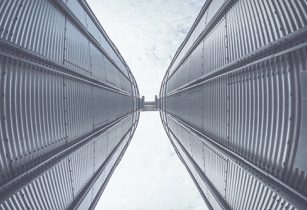 Symaga has also taken steps to supply pre-assembled bolts. (Image source: Symaga)
This improved steel quality and bolting will help increase the resistance by 45%.
The company's steel quality improvement project initially focuses on stiffeners, the supports of the silo's vertical load.
As part of the quality improvement plant, the company has also taken steps to supply pre-assembled bolts, making assembly work easier and faster for its customers.
The company stated that these initiatives come as a result of the customers' needs survey towards the design thinking performance improvement.
Symaga specialises in the design, manufacture and marketing of galvanised steel silos for the storage of grain.