Nigerian fish feed supply company Durante has signed a joint venture agreement with animal nutrition and fish feed manufacturer Nutreco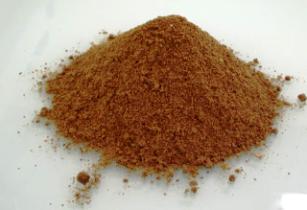 Nutreco expects the new deal to support expansion plans in West African fish feed market. (Image source: Phú Thịnh Co)
The joint business venture, Skretting Nigeria, will invest in the local production of extruded fish feed for Nigeria as well as the wider West African region
It will sell fish feed and operate a plant in Ibadan, Oyo State, both for local market and regional export.
Nigeria produces more than 200,000 tonnes fish feed annually and aquaculture production is rising by five to 10 per cent per year.
"By entering into this joint venture we establish our presence in the Nigerian market, which is one of Africa's most important," Knut Nesse, Nutreco's chief executive officer said.
"This is Nutreco's second foothold in Africa, after our investment in Egypt last year, and expands our share of fish feed for non-salmonid species.
"This fits perfectly in our strategy. We intend this joint venture to provide a base for further expansion in the fast growing West African fish feed market."