In an industry leading initiative, South African fishing company Irvin & Johnson (I&J) has announced that it would meet strict sustainability standards for its seafood operations by the end of 2015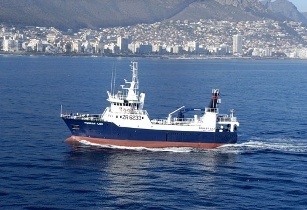 I&J has signed a seafood sustainability participation agreement with WWF-SASSI. (Image source: I&J)
The fishing company has signed a seafood sustainability participation agreement with World Wildlife Fund-Southern African Sustainable Seafood Initiative (WWF-SASSI).
"These sustainability goals are a clear statement of intent by I&J to drive positive change by formalising the company's commitment to sustainable fishing practices and meeting hard and fast targets," I&J chief executive officer Ronald Fasol said.
According to the agreement, the fishing company would ensure its sells seafood products that have been certified for wild capture species by the Marine Stewardship Council (MSC), as well as certified by the Aquaculture Stewardship Council (ASC) for species originating from aquaculture operations and cited as 'green-listed species' by the WWF-SASSI.
I&J stated that it will actively engage in its fishing operations and suppliers to make this vision a reality. It has been credited as the first fishing company in South Africa to make a firm commitment towards sustainable seafood.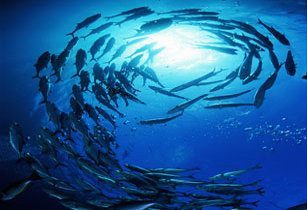 WWF-SA chief executive officer Morné du Plessis noted that the agreement was a leading and positive step towards achieving seafood sustainability.
Plessis remarked, "WWF believes that corporate engagement is key to transforming markets and for adopting and promoting sector-wide shifts to sustainable development and corporate best practice.
"I&J has provided clear leadership through its continued support of the responsible fisheries training programme."
The WWF-SASSI Participation Scheme is an initiative that engages key role players in the seafood supply chain with the aim of transforming the landscape of the seafood industry in South Africa.
The South African fishing company is a major stake-holder in commercially important lake fisheries and trades in South African whole fish and value-added seafood products.