Recently, Filip De Smet joined the Petersime sales team as the new Area Sales Manager for Europe and the English-speaking countries of Africa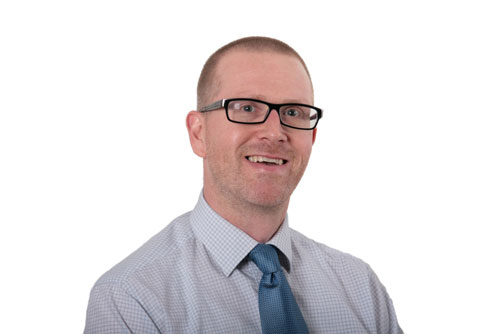 Filip De Smet
Petersime welcomes Filip's vast experience in sales management. Filip (38) has a master's degree in economics. He has been working in international sales for no less than 15 years, three of which in the poultry business.
We wish Filip all the best at this new stage of his career.
Filip can be contacted at filip.desmet@petersime.com.