Italy-based Termotecnica Pericoli has named Poulex International Company as the best poultry dealer of 2019 in the Egyptian poultry industry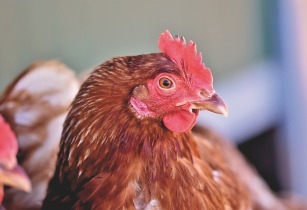 Poulex International carried out numerous projects in Egypt's poultry sector. (Image source: Ralph/Pixabay)
Assem Halim, president of Poulex International, received the symbolic prize during his recent visit to Termotecnica Pericoli factories in Italy.
Poulex International has been conferred the prize for results recorded in 2019 and for the numerous projects carried out in Egypt's poultry sector.
Termotecnica Pericoli will be present at VIV MEA 2020 (Hall 8 Stand G015) from 9-11 March in Abu Dhabi. This is the company's first official fair for 2020.
Established in 1967, Termotecnica Pericoli provides 'Made in Italy' solutions for specialised in agricultural and livestock environment worldwide.