The Eersel-based Vencomatic Group, developer of sustainable poultry systems, takes over Van Gent Laying nests from Renswoude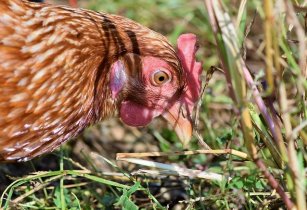 The aim is to provide sustainable poultry system worldwide. (Image source: Ralph/Pixabay)
Van Gent Laying nests is a player in the breeding and laying sector with presence across the international poultry world.
The acquisition aims to provide quality service across the global poultry sector. "We have always had a great deal of respect for Van Gent with its cast-iron reputation for service and technical results," said Lotte van de Ven.
With the acquisition, Vencomatic Group becomes a supplier of the Van Gent laying nests and strengthens its position in the broiler breeder sector.