The Dangote Sugar Refinery PLC (DSR) has completed acquisition of the Savannah Sugar Company Ltd in a merger and acquisitions process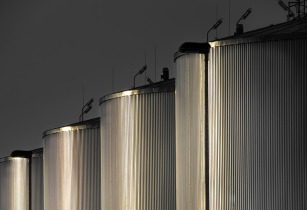 cap: The project is expected to develop a robust scheme for growers and a refurbishment of infrastructure within the estate. (Image source: Rudy and Peter Skitterians/Pixabay)
Aliko Dangote, chairman of DSR, said that the sugar refinery with installed capacity will produce 1.44 mmt per annum. This will be leveraging on Savannah Sugarcane plantation to enhance its production capacity.
Located on a 32,000 ha of land in Numan Adamawa in the North East Area of Nigeria, Savannah Sugarcane Company has a milling capacity of 50,000 tonnes per annum and presently produces refined sugar from just 6,750 ha of sugarcane on its cultivated fields.
It is intended rehabilitation and expansion so that more of its land can be planted and harvested effectively, an expansion that will increase sugar milling capacity to 260,000 tonnes per annum from its own sugar plantations.
The project is expected to develop a robust scheme for growers and a refurbishment of infrastructure within the estate, as well as a significant upgrade to its existing factory.