The global tractor maker John Deere has partnered with Alluvial, a Nigerian company which works with smallholder farmers, a move that aims to turn agriculture into a more successful commercial business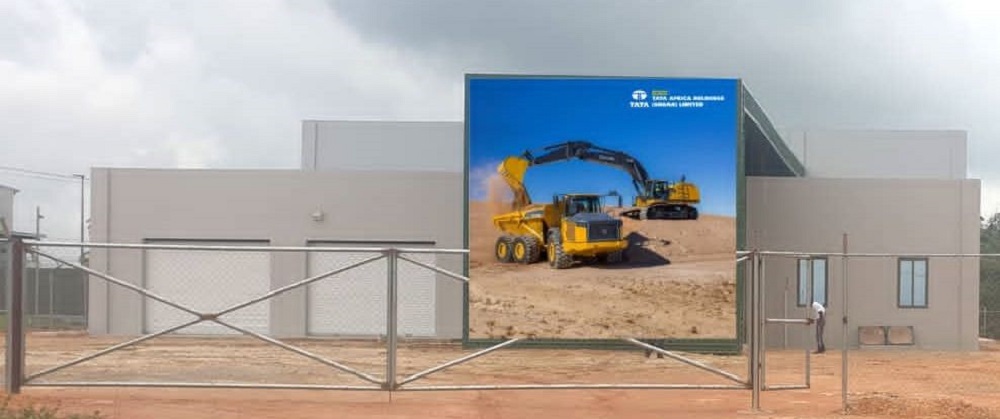 The deal will supply tractors to the farmers to boost agri-production. (Image source: A.Davey/Flickr)
Under the terms of the agreement, John Deere will lease up to 300 tractors to about 100,000 farmers in the Niger Delta region of Nigeria through Alluvial. John Deere will supply the tractor through the distributor Tata Group.
Commenting on the deal, Dimieari Von Kemedi, founder of Alluvial, said that farmers could produce more than US$300mn worth of rice a year. The deal aims to provide the Nigerian smallholder farmers with a greater access to advanced mechanisation options to produce more quality yields and explore new business opportunities.
A number of smallholder farmers in Nigeria struggle to purchase tractors for agri-production. With the new deal, the farmers will be able to have tractors form their use. In addition, it is also expected to create employment in the Niger Delta region.
This is in line with the Buhari government's ambitious aim to boost up agricultural production in the region, which, in turn, will improve the standard of life of many smallholder farmers, thus improving the socio-economic situation in the African nation.
John Deere is an American corporation that manufactures agricultural, construction, and forestry machinery, diesel engines, drivetrains (axles, transmissions, gearboxes) used in heavy equipment and lawn care equipment.