Barneveld-based Moba is cancelling all exhibitions for 2020, aiming to ensure safety and health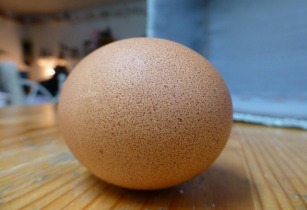 Moba has made preparations to share the company's innovations in alternative ways. (Image source: 14398/Pixabay)
In these exceptional times, where there is hardly any assurance when the COVID-19 virus stops spreading, Moba is taking a stance in favour of safety and health of personnel.
Commenting on the drastic but necessary decision to withdraw from all remaining exhibitions of 2020, Paul de Schouwer, sales director of Moba Group, said, "Although we have many innovations to share this year, it is our responsibility as an industry leader to focus on the safety and health of our customers, agents, employees and other players in the egg business. This is the very reason we have decided to cancel our participation in all upcoming shows in 2020."
"The industry will need time to recover from this chaotic period and we want to contribute to that by not participating at exhibitions. In these precarious times, we don't want our customers to worry about shows and we don't want them to make uncertain travel and other arrangements, because we don't know when the COVID-19 virus will stop spreading," Paul de Schouwer continued. "Their safety and health comes first."
Moba has a number of innovations to share with the industry. As product launches can no longer be showcased at exhibitions, Moba has made preparations to share the company's innovations in creative ways in the website and other social media platforms.