Energy costs are set to continue increasing with little respite for the agricultural sector. These high costs pose several different issues for the farmer depending on the size of the farming operation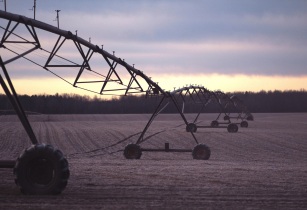 Farms incur particularly high electricity costs to drive pumps in energy-heavy functions like irrigation.
Zest WEG Group, with its extensive experience, is providing solutions for both the large agricultural operation as well as the small farmer.
In a large irrigation application where there could be between ten and more electric motors installed, it is critical that these motors operate as efficiently as possible to reduce the overall energy consumption. The WEG IE3 Premium Efficiency electrical motor is designed to reduce the input (electrical) power significantly which means that this motor will use less power.
While there has been a gradual uptake of this technology, it has started gaining popularity as the significant cost savings are being recognised by the agricultural sector. Over a ten year period the motor price would typically have amounted to only 2 per cent to the real operating cost.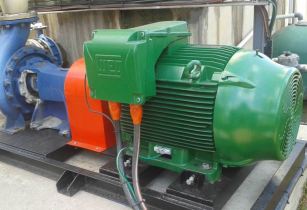 In smaller farming operations, where electric motors are used only for periods of around three to four months a year for irrigation purposes there is another option available which will provide the necessary power while saving the farmer costs. This is particularly relevant where there is the need to run a power line from Eskom to a specific point for irrigation.
A diesel driven generator set will provide the necessary power needed to drive equipment, and this is considered the ideal solution where power is only required for a few months of the year. The generator set can be customised to meet the exact load requirement for the given application by means of mobile solutions equipped with socket outlets.
Interestingly, some farmers favour the use of an alternator which can be coupled to a tractor to produce the requisite power.