The Agriculture Fast Track Fund for the AfDB has awarded grants of more than US$1.3mn to two 'high value agriculture infrastructure projects' in Mozambique, according to the AfDB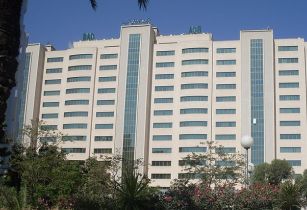 The AfDB aims to create 1,000 jobs after setting up a sugar cane estate in Mozambique. (Image source: Rais67)
The bank revealed that US$797,500 will be invested in a sugar cane estate and it is set to create 1,000 jobs.
"EcoFarm works with 1,150 farmers owning 50 per cent of the sugar cane estate and expects to create 1,000 jobs," the AfDB stated.
"The project seeks to add US$1.2mn of disposable income to the area."
The extra US$555,000 has been awarded to an Integrated Poultry Production and Distribution project organised by the Brazilian company Odebrecht, which is constructing the new international airport at Nacala in the northern province of Nampula, according to the AfDB.
"The company will offer chicken products that add value to local raw material," AfDB said.
"Odebrecht plans to use the grant to complete its final feasibility studies and market research."
Mozambique is one of six pilot countries benefitting from support from this fund as well as Ivory Coast, Ghana, Burkina Faso, Tanzania and Ethiopia.