The African Development Bank (AfDB) has distributed a share of US$63mn to research companies in Africa to help them undertake projects aimed at boosting the continent's agricultural production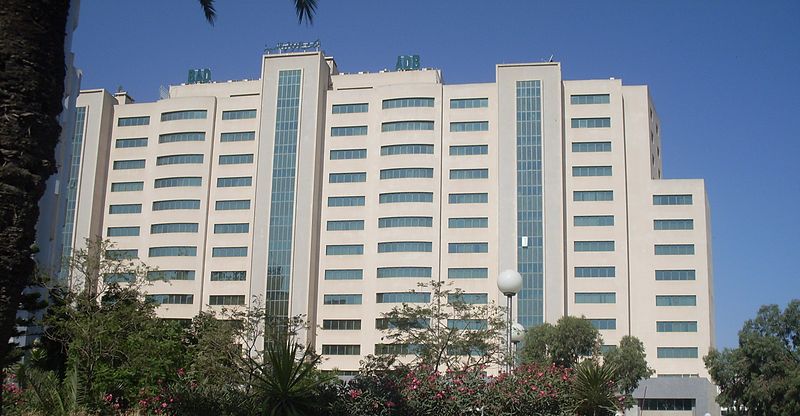 The Africa Development Bank will inject US$63mn in research companies based in Africa. (Image source: Rais67)
Freddie Kwesiga, the bank's representative in Zambia, stated that science-based agriculture was vital in strengthening food security across the continent and that the bank had issued funding to research institutions in Africa to conduct research in order to enhance production.
"Science-based agriculture is an innovative key to high production of crops and food security in Africa. We are trying to back-up science and technology in order to cushion production impediments," Kwesiga said.
The research is being carried out on various crops that could be grown in order to boost production and enhance food security, including soya beans and cassava without relying on maize which mainly depends on the level of rainfall, according to Kwesiga.
The five-year plan aims to improve food and nutritional security while combating poverty in 20 countries across sub-Saharan Africa, the AfDB said.