Burkina Faso has decided to phase out genetically modified (GM) cotton in favour of the conventional variety, following complaints from farmers concerning quality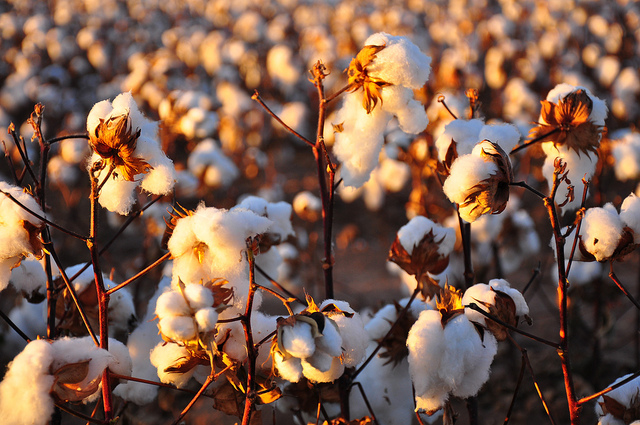 Burkina Faso will switch back to producing the conventional variety of cotton starting this year. (Image Source: kimberlykv/Flickr)
Before the drought and pest infestation of the 1990's, Burkina Faso cotton was widely known as the best variety on the continent. The GM variety of cotton was introduced soon as it was resistant to climate change and was able to simplify pest protection along with producing more yields.
The downside though has been the increased number of complaints from the farmers about the quality of the product. According to a statement by the Burkinabe president Roch Marc Christian Kabore, farmers have been complaining that the GM cotton yields shorter fibres than the conventional variety and it is no longer possible to manufacture the smooth and stable thread which was essential for textile production.
Keeping this in view, Burkina Faso has decided to cease production of genetically modified cotton although it is not expected to impact other countries in any significant way according to experts.