US agribusiness giant Cargill Inc has announced that it will invest US$3.25mn in developing and expanding farmer training to support the cocoa sector in Côte d'Ivoire, the world's top producer.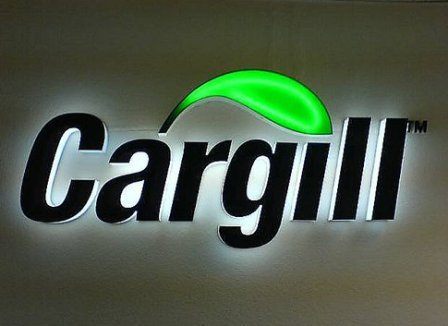 Cargill investing heavily in Ivory Coast cocoa sector
Cargill, one of the world's top buyers of cocoa beans, is expected to purchase 50,000 tonnes of certified cocoa from Côte d'Ivoire farmers in the 2011/12 marketing year with payments totalling more than US$9mn, the company said. More than half of these payments go directly to farmers with the rest to be invested by the cooperatives to assist farmer members and build community facilities, it said.
The agreement "strengthens our ongoing commitment to help improve the farming practices and the livelihoods of Ivorian cocoa farmers, as well as support the development of the country's cocoa sector", Cargill CEO Greg Page said in a statement.
Earlier this year Cargill, which typically buys 15 per cent of Côte d'Ivoire's cocoa crop, stopped exporting cocoa beans as a disputed presidential election led to an export ban, European trade sanctions and civil war. Exports then resumed in May.
Cargill said it was continuing to work with co-ops to reach its target of 100,000 tonnes of certified "sustainable" cocoa beans from Côte d'Ivoire in 2015. The company also said it has a partnership with ANADER, Côte d'Ivoire's national rural development agency, to support farmer training and distribute 600,000 cocoa tree seedlings to participating co-ops.
Cargill also buys cocoa beans in Brazil, Cameroon, Indonesia and Vietnam. It markets Gerkens cocoa powders, chocolates including the Wilbur, Peter's and Veliche brands, and coatings, fillings, cocoa liquors and cocoa butters.