The Bakoteh Fish Market and Ice Plant in The Gambia has profited nearly US$100mn from its vendors eight months after it began operations in April last year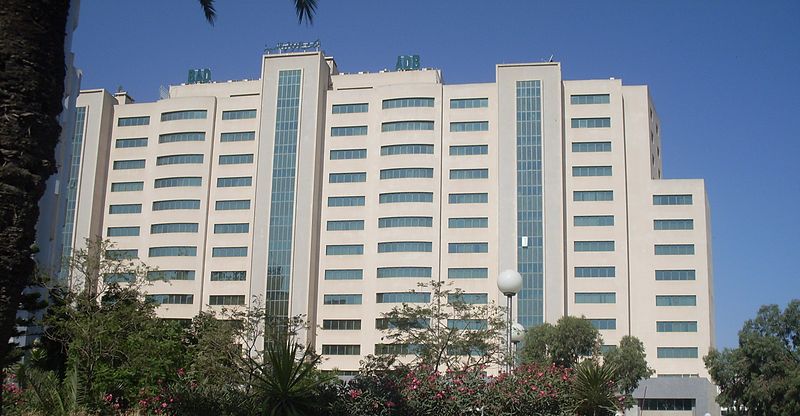 The AfDB has provided support to the Bakoteh Fish Market and Ice Plant in Kanging Municipality. (Image source: Rais67)
According to the project's general manager, Duwa Jatta, the US$3.3mn scheme funded by The Gambian government and the African Development Bank (AfDB)is part of the country's U$22.35M Artisanal Fisheries Development Project, which aims to enhance food security and work towards combating poverty.
Jatta praised the mayor of Kanifing Municipal Council (KMC) Yankuba Colley, and the chief executive officer of the Kanifing Municipality and the minister of Fisheries and Water Resources for their unflinching support to the facility since operations began in early 2013.
"The management of the market will also thank the vendors for their total compliance to the rules and regulations in ensuring that the market environment is thoroughly clean at all times," Jatta said.
"We are very grateful to the fish mongers, bakery owners, individuals and the communities of Bakoteh, Bundung, London Corner and all others for patronising the market."