Morocco and Mali have agreed to promote bilateral agricultural co-operation with the latter supplying 10,000 hectares in the Office du Niger zone for agricultural use by Moroccan financiers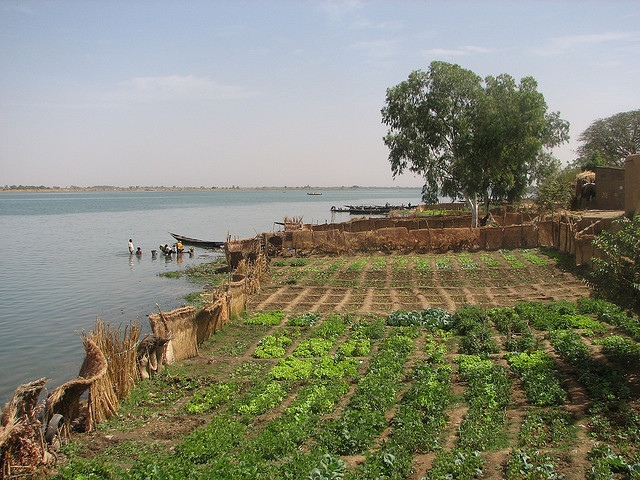 Mali will supply land in the Office du Niger zone for agricultural use by Moroccan financiers. (Image source: Frank in Guinea/Flickr)
The announcement was made along the sidelines of the seventh National Symposium of Agriculture, held recently in Meknes.
In addition, Moroccan investors will be exempted from a series of taxes.
"As part of this partnership, Mali agrees to make available to Moroccan investors all the technical and administrative assistance for the implementation of agricultural projects in Mali," Malian rural development minister Bokary Tereta said.
Morocco will in turn mobilise national financiers to build, develop and rationally exploit the land put at their disposal.
Those investors will also be in charge of technical studies, feasibility and environmental and social impacts.
Moroccan agriculture minister Aziz Akhannouch said, "Morocco will put all its expertise and its know-how at the service of Mali to accompany it in developing its agriculture."
United Nations Food and Agriculture Organisation (FAO) Director General José Graziano da Silva said during the event, "I hope that African countries will opt for such partnerships to help each other minimise the risk of food insecurity."
Organised in partnership with the FAO, the Meknes conference was marked this year by the presence of the Guinean and Malian presidents, as well as the participation of the agriculture ministers from Spain, France, Saudi Arabia, Mali and Ivory Coast.