The Nigerian federal government has ordered super-stores operators in the country to withdraw all genetically modified (GM) products from their shelves within the next seven days or face sanctions from the regulatory body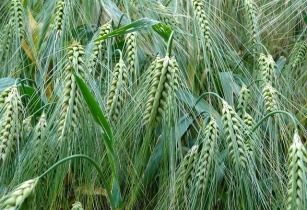 Super-stores operators have been warned of dire consequences if they continue to stock GM foods. (Image Source: PixelAnarchy/Pixabay)
According to a statement made available by Head of Press Ovuakporie Efe, the warning was issued by the National Biosafety Management Agency (NBMA) director-general Rufus Ebegba, in a meeting with representatives of super-store operators Friday in Abuja.
Ebegba said that the meeting was aimed at creating awareness among the operators on the biosafety regulations guiding the importation of GM products into the country. The director-general also stated that the agency had received complaints from Nigerians that some of these stores may have been selling GM foods.
He said the warning became imperative because most of the super-stores get their supplies from countries that have long adopted the production and sale of genetically modified foods. Ebegba added that the consequences of continuing to sell GM products after the expiration of the seven-day ultimatum may be very dire as the warning is not without legal backing.
"There is a law in place. We will not want any segment of the society out of ignorance to act in manners that will infringe on the existing law. The Act establishing the NBMA empowers the agency to regulate the activities of modern biotechnology and the use of Genetically Modified Organisms (GMOs)," he stated.