The organiser of a global flower trade exhibition, which took place in Kenyan capital Nairobi, has lauded its success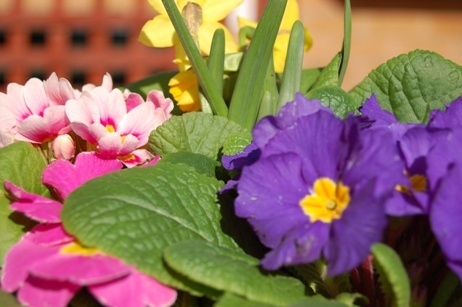 The International Flower Exhibition took place at Nairobi's Visa Oshwal Community Centre. (Image source: sxc.hu)
Held from March 21-23, the first edition of the biannual International Flower Exhibition (IFTEX) attracted more than 2,300 visitors, with highlights including grower and breeder competitions.
The three-day trade show, which took place at the Visa Oshwal Community Centre, was opened by Kenyan minister of agriculture Sally Kosgei and attracted 140 companies from 17 countries.
Dick Raamsdonk, president of show organiser HPP of Netherlands, said, "Kenya supplies 55 per cent of the flowers sold at the Netherland's auctions, and 40 per cent of the produce in the EU, placing it in a unique market position.
"Kenya is the world's largest supplier of cut flowers therefore the country should be home to an equally big exhibition," he added.
The wide range of visitors to the show included international flower buyers from Russia, Holland, the UAE, Qatar and Germany, all of whom sampled the flavour of the domestic industry, as 67 of the exhibiting growers originated from Kenya.
According to show organiser HPP of Netherlands, Kenya is now a "step closer" to playing host to one of "the top five most important cut flower sourcing exhibitions on the planet".