South African citrus fruit farmers have a positive year ahead according to research by the United States Department of Agriculture (USDA)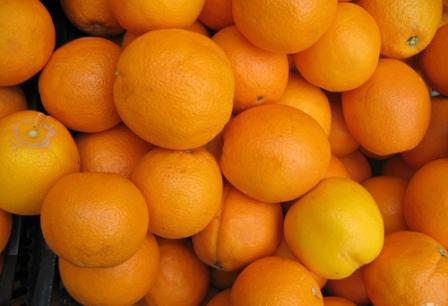 South Africa is the world's second largest citrus exporter after Spain. (Image source: SummerTomato/Flickr)
The USDA's prediction has been supported by the recent 2013 outlook of the Fresh Fruit Portal, which confirmed that the outlook for South Africa's citrus production in 2013 was looking positive.
South Africa is the world's second largest citrus exporter after Spain. Severe hail storms in Groblersdal and Marble Hall had damaged local citrus crops and reduced the output of navel oranges from that region in 2011.
The Fresh Fruit Portal said, however, that the country had taken tactical steps to remain a top supplier in a competitive global market, making the best of early rainfall and temperature, and a weak Rand going into the start of 2013.
It added that exports should reach about 1.6mn tonnes for 2013 and revealed that about 60 per cent of local citrus will be exported of which about half will be exported via Durban. Moreover, growing export markets in Japan, Russia and the United States, will also give a boost to export earnings.
The portal also informed that South African citrus industry growth could be attributed in part to the help of foreign investment from companies such as Sunkist and imports by US retailers including Walmart, Costco and Whole Foods.