The Food and Agriculture Organisation (FAO) is seeking to raise awareness of post-harvest fish losses in Uganda by launching a campaign in the country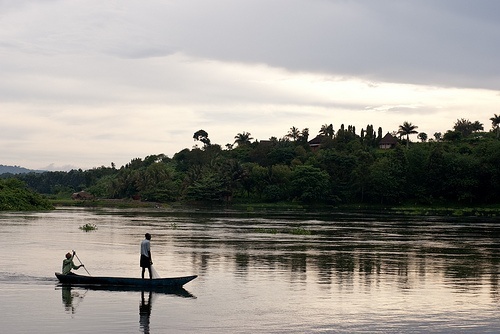 The FAO has launched a campaign in a bid to curb fish losses in Uganda. (Image source: the apostrophe)
The UN agency is driving towards educating the public on hygiene and quality in handling fish in small-scale fisheries.
Alhaji Jallow, FAO representative in Uganda, said the campaign was put together by small-scale fishermen, fish traders and consumers, to educate others on the importance of hygiene to preserve fish.
The campaign will be launched through the 'Clean Fish, Better Life' video campaign along 12 major landing sites in Busia, Namayingo, Mayuge and Buikwe districts.
"This comes at a time when different countries, particularly in Africa, are striving to ensure food and nutrition security for their people, in addition to enhancing revenue-generation from fish and fisheries products. Fisheries play a significant role in the socio-economic development of Uganda..." Jallow said while addressing journalists at Hotel Africana during a recent conference on fisheries.
The FAO representative added that post-harvest fish losses were affecting the quality and quantity of fish Uganda produces.
Fish exports rose from US$5.3mn in 1991 to the highest value of US$143mn in 2005, but fell to US$83.3mn in 2010.