Small, fast growing wild fish could be crucial allies in the race to end hunger in some of the world's most chronically poor and underfed regions, according to an FAO report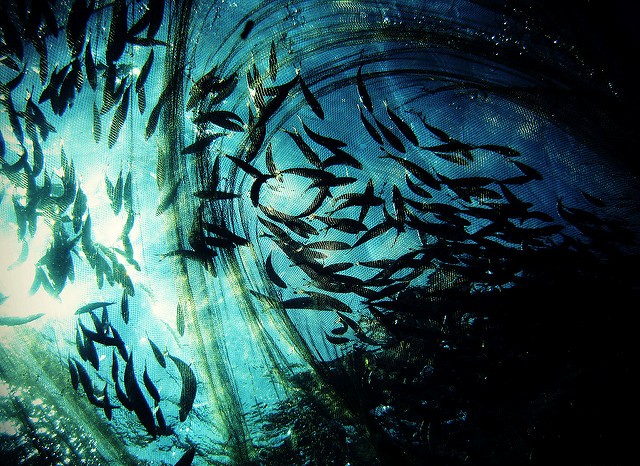 The productive potential is very high in smaller water bodies. (Image Source: haniamir/Flickr)
Despite the water scarcity in Africa's dryland regions, where water bodies form and disappear in a short period of time, small fish (only a few grams in weight) can thrive in such an environment resulting in the dryland fisheries being highly productive and resilient, noted the report.
According to the document, the small water bodies in southern Africa alone could produce 1.25mn tonnes of fish – half the total recorded inland fisheries yield of the entire continent.
The report also found higher fish consumption in dryland areas than the official numbers reported, indicating an important role in local food security, leading the researchers to explore management improvements for an inherently boom-and-bust resource. This is especially good news considering the concentration of animal protein found in fish which is hard to find in the sub-Saharan drylands.
The massive productive potential of dryland fisheries represents a critical asset - dietary protein and economic option - in a region where food and nutritional needs are unlikely to be satisfied by agricultural development alone.