Despite being the fifth most widely harvested crop in Nigeria, yams are not seen to be widely exported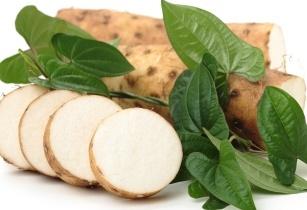 A report by africanews mentioned that yams, although a common food are considered to be quite hard on the pocket. (Image source: Adobe Stock)
A report by africanews mentioned that yams, although a common food, are considered to be quite hard on the pocket, which is why farmers often refuse to plant the crop.
In the report, experts including the Permanent Secretary, Federal Ministry of Agriculture and Rural Development, Ernest Umakhihe said that appropriate measures need to be taken to ensure a significant increase in yam production.
Gen secretary Yam dealers' association of Nigeria, Hamaad Ibrahim Salisu also noted that government involvement was crucial to expanding yam production since fertilisers and loans provided to farmers could play a huge role in expanding the crop's production, while at the same time providing them security.