Zambeef Products PLC has been recognised by the Lusaka Stock Exchange for its management skills in corporate governance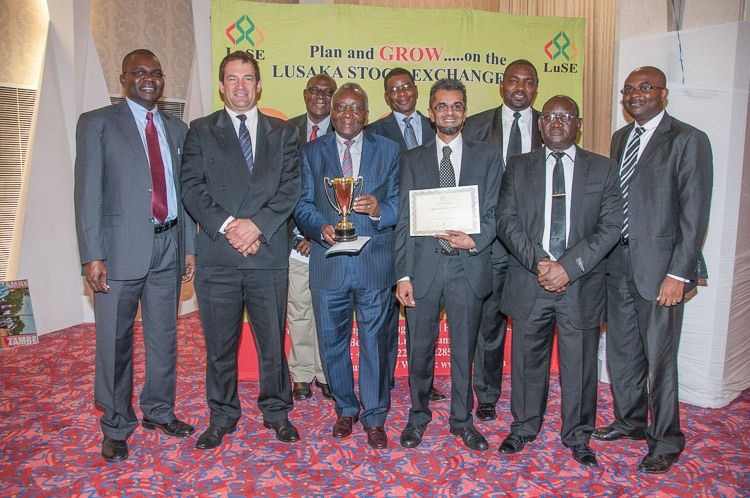 Zambeef Products PLC recieved an award which recognised the company's approach to corporate governance. of beef.
The awards ceremony was attended by directors and senior management as well as the minister of commerce, trade and industry, Emmanuel Chenda, stock exchange chairman Joe Chisanga and CEO Brian Tembo.
The award listed 20 companies featured on the Lusaka Stock exchange, measuring performance against transparency, accountability, responsibility and fairness.
"The directors of Zambeef recognise the value of good governance and endorse the principles of openness, integrity, transparency, accountability and the application of high ethical standards in the conduct of our business," stated Zambeef group chairman Dr Jacob Mwanza.
"It is an approach that has served the company well over its 20-year history, from humble beginnings with 60 staff. Today Zambeef is a vast agribusiness with forward and backward linkages, joining the producer and consumer and contributing hugely to the food security and wealth creation of the nation," Mwanza added.
"We are now one of the largest food producers and processors on the continent, and corporate governance has become an even more important element of our business."